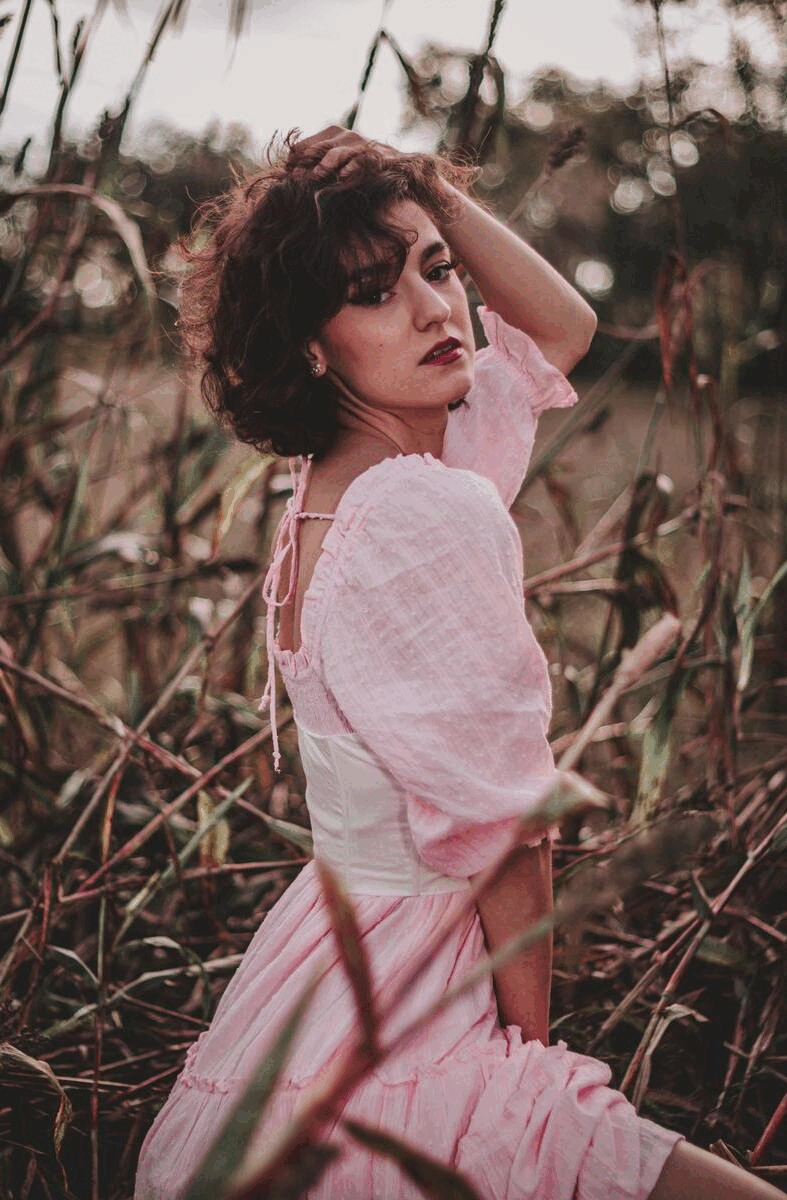 Individual Portrait Sessions
single person (only

one

person) 
$75 for a 30-minute session
5-8 

edited images 

(additional images available for an additional fee)
$125
 for a 60
-minute session
10-15 edited images 

(additional images available for an additional fee)
$50 for a 15-minute headshot session
Business/corporate/professional headshots
3 edited headshots

(additional images available for an additional fee)
couples, families, & friends (2-6 people) 
$125 for a 30-minute session
5-8
edited images 
(additional images available for an additional fee)
$200
 for a 60
-minute session
10-15

 edited images 

(additional images available for an additional fee)
+$30
 per extra person after 6 individuals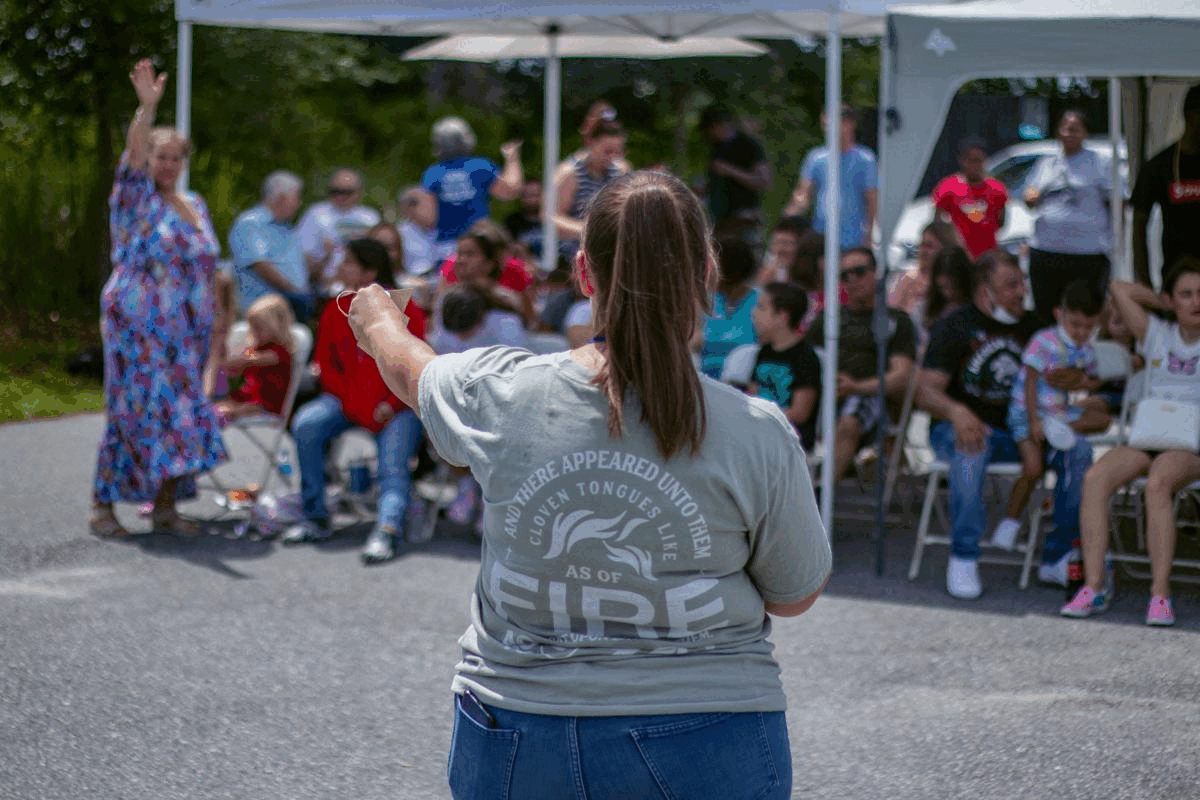 Rates vary on the size/scale of the event & the specific type of coverage desired
Includes candids, posed shots, location/venue shots, and more.
$60 for a Vehicle Only session
Minimum
of 8 
edited images 
(additional images available for an additional fee)
$125
 for a Vehicle & Person session
Minimum of 8 edited

images 

(additional images available for an additional fee)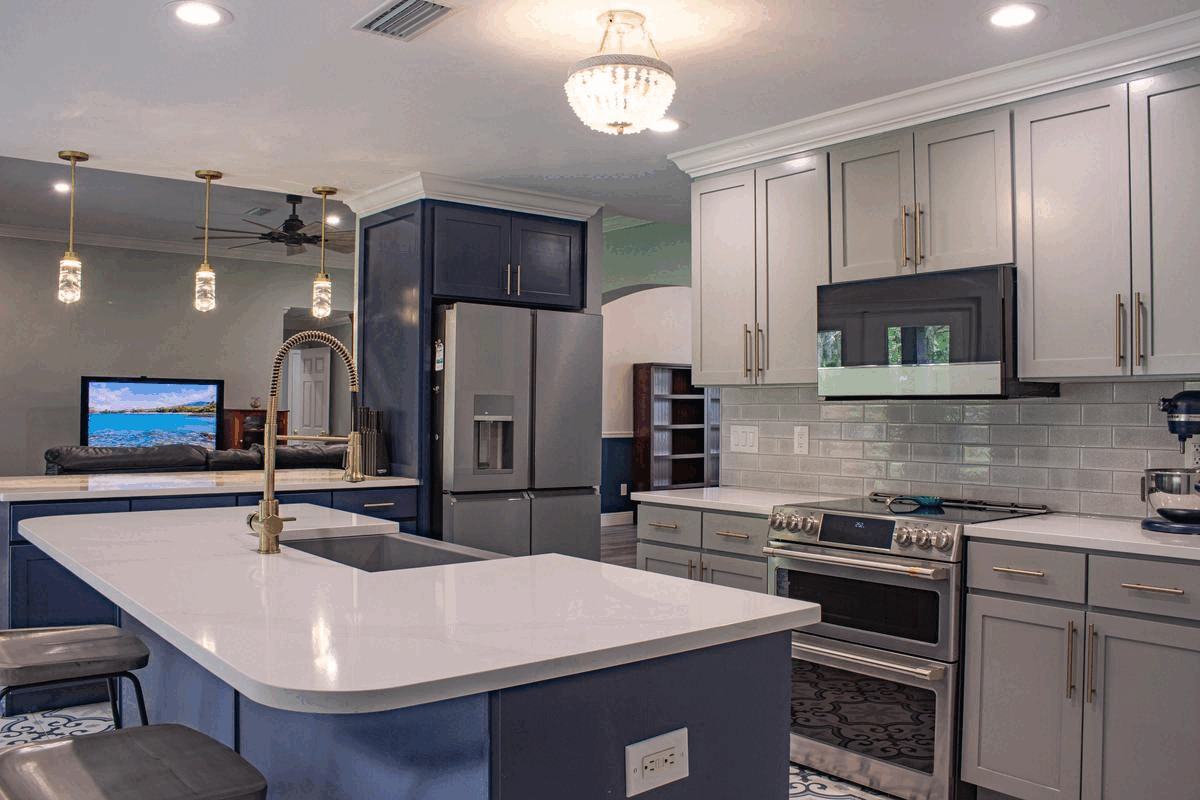 houses, apartments, condos, etc. 
Starting at $75 (up to 10 photos)
I offer multiple packages to suit your particular needs
Important Policies & Guidelines
All shoots

require an upfront 30% deposit (non-refundable with certain exceptions)
The deposit may be refunded if the session is rescheduled up to 48 hrs in advance, if there is bad weather, or if you have a personal emergency (please be honest!)
If the client is 15 or more minutes late to the session without warning, the deposit will not be refunded and the session will be canceled (in other words, communicate! I'm just a text away)
Final images of all photoshoots aside from Real Estate & Events will be delivered within 3 business days
Real Estate photos delivered the following day (24-hour turnaround)
Event photos delivered within 7 business days (depending on the volume of photos)
Same-day delivery is subject to a 100% pricing markup 
Product Delivery Methods & Formats
Images will be in JPEG format inside a compressed .ZIP or .7z archive
They will be uploaded to Google Drive and shared with you via direct link and/or email
I, Otis Burgos, maintain full copyright ownership of all non-commercial images; I reserve the right to use, publicize, share, & advertise said content. 
Unlicensed photos are denoted by my name & company watermark. Licensing is available at an additional fee per photoshoot.
Unless the client purchases a license to their photos, they will only have access to the copyrighted versions (watermarked) of the photos. Any attempt to hide, remove, crop, or modify the watermark will result in copyright infringement charges.

​​​​​​​
Interested in Booking a Photoshoot?