Premiere Residential Photography
Stunning results without the hassle.
The real estate market is an extremely competitive one, and with the world becoming increasingly digital-based, a single photo can mean the difference between success and failure.
I provide realtors & brokerages with state-of-the-art photography and specialized property sites that will literally make their listings irresistible. 
Please refer to the table below for a quick overview & comparison of the photography packages I offer. For a detailed overview,

click here.
Unique & Game-Changing Tools
All real estate packages include:
• Premium Post-Processing
• Seamless Client Dashboard
• Built-in Email Marketing Tool
• Property Brochure Creator
Interactive 3D walkthrough tours of your property, starting at 

$0.07 per sq. ft
For additional services, add-ons, detailed pricing, & more information, click the button below.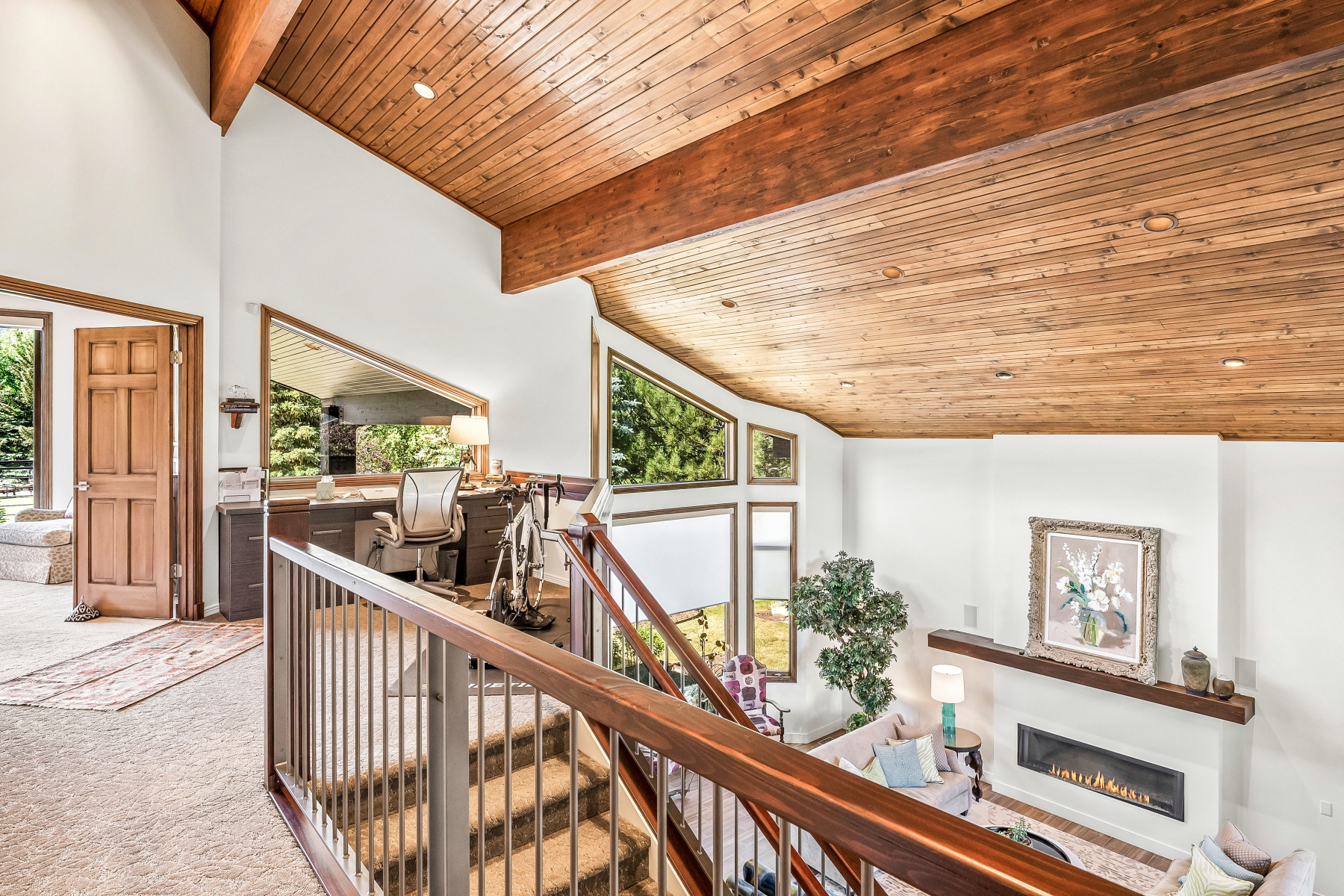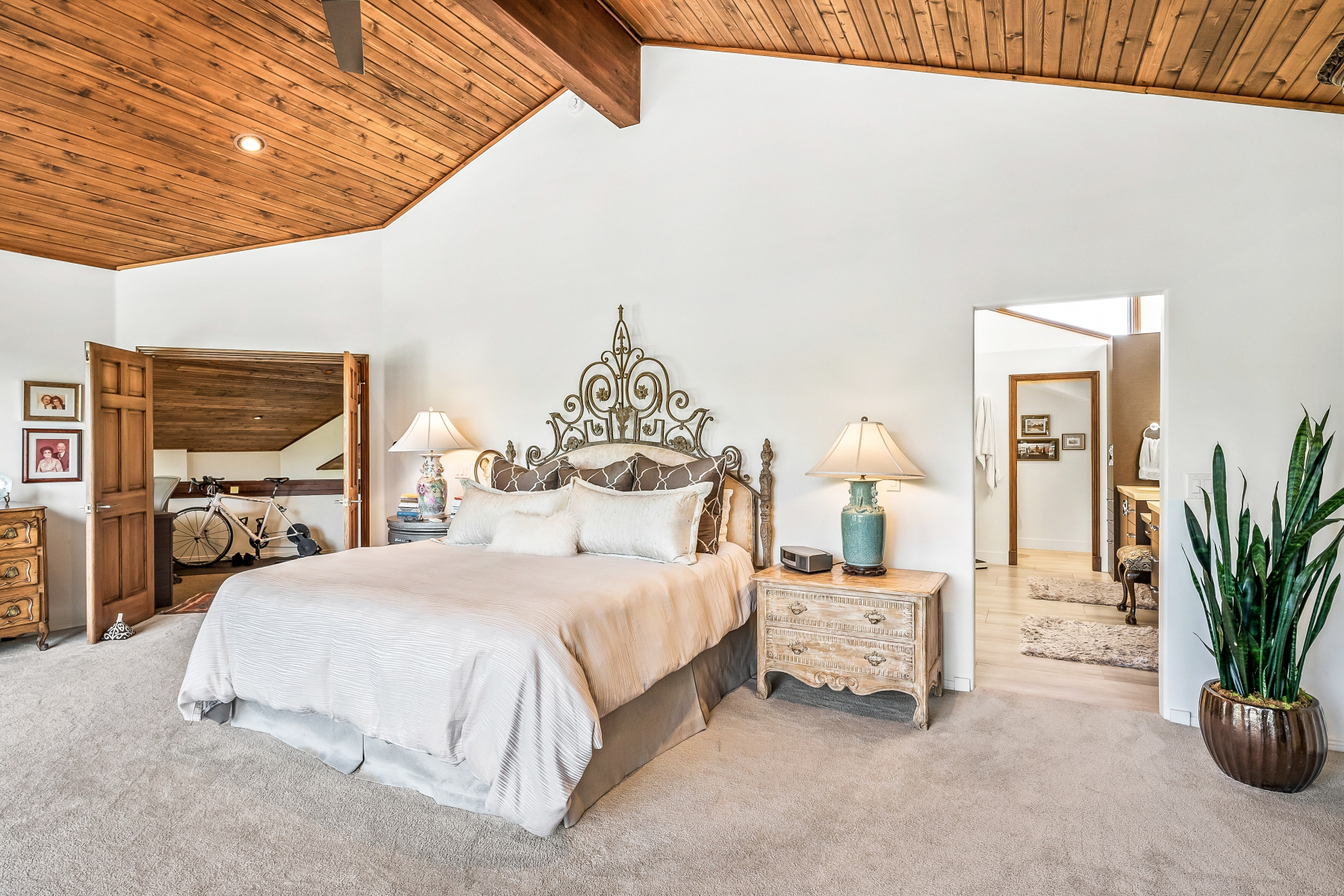 Make Your Property Stand Out!